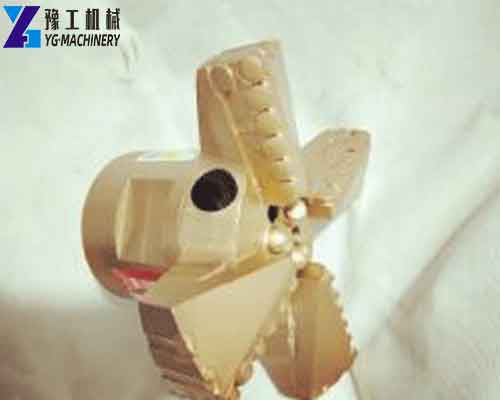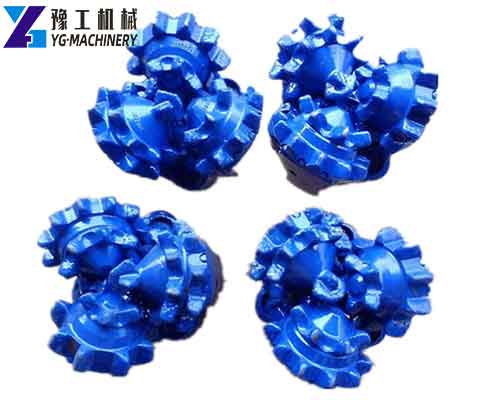 Small water well drilling rigs are one of the most popular drilling rigs in YG Machinery. Since January 2018, we have sold different types of small water well drilling rigs around the world, such as the United States, the Philippines, Kuwait, India, and so on. The products required by different customers are also different. Some time ago, the drill bits for sale in Uruguay and the water well rig from us. After our sales manager detailed the customer's needs, we recommended the most suitable drill bits model for the customers. After a detailed conversation, the customer was very happy to place an order and was highly valued by customers for both price and practicality. Uruguay's customers also agree with our sales manager. If you come to China, let us be a tour guide. Our customers and we are not only partners but also friends.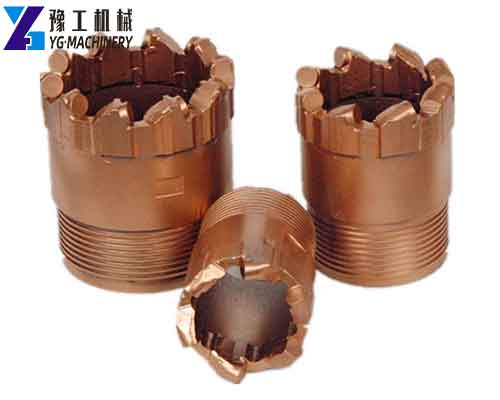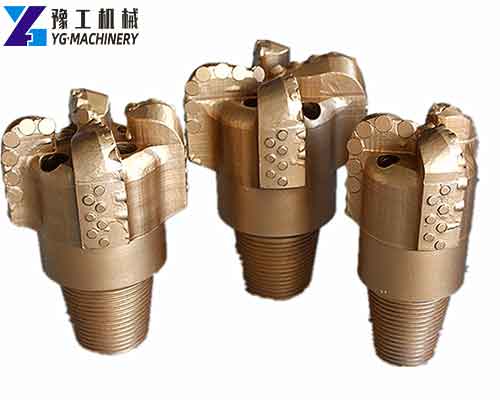 Drill Bits Manufacturer – YG Machinery
Henan Yugong Machinery Co., Ltd. is a large-scale machinery enterprise integrating production, processing, sales, and distribution. Over the years, the company's products are exported to Asia, Africa, Europe, and the Americas. Product diversification and service specialization are our philosophy. Our company also sells water well drilling rigs, rock drills, DTH drilling rigs, and so on. If you need it, you can click on the website link to learn, or you can contact us an email at any time. We will definitely get back to you as soon as possible. At the same time, we also welcome customers from all over the world to visit our company.